these 5 wishes brought to you today by a store i wish i lived closer to. or hell, even in.
*anthropologie*
, i love you. marry me.
*

i wish these oh-so-adorable aprons weren't "butt-outs" because i would totally wear them as dresses. eh, maybe i'll do it anyway. LOOK AWAY!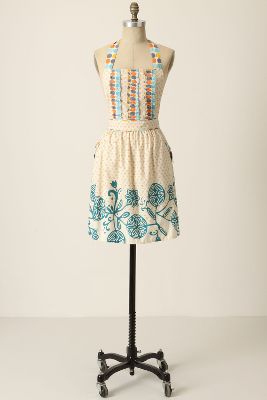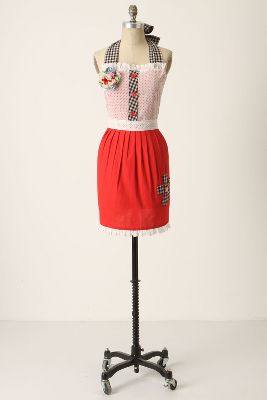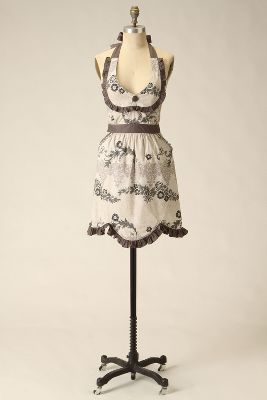 find more of these pretties here: Anthro-Style Aprons
* i wish this was my bedroom. and my bed. and my 254916 pillows. and my sheets. and my duvet. and my pretty purple rug. *sigh*
find this gorgeous bedding here: Adelaide Duvet
*

i wish this yummy, frilly little number was sitting in my closet right now. someday soon, my pretty... someday soon.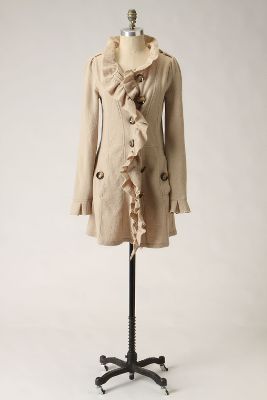 *

i wish it wasn't ridiculous to wear boots such as these in arizona because otherwise i'd be wearin' these suckers everywhere... all day. everyday.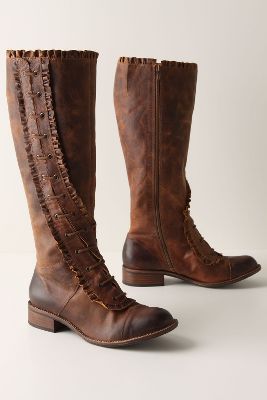 *

and lastly... i wish i had thought up the concept of writing on my bare-ass wall and turning it into wallpaper. $700 a roll? CA-CHING!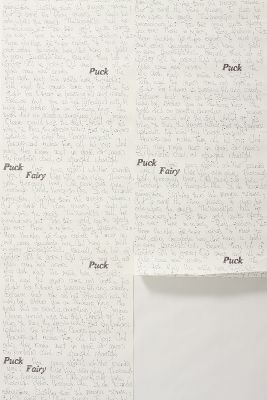 for other lovely prints and patterns, check it here:
Anthro-Style Wallpaper
so... what are your wishes this lovely fall wednesday?
xoxo